AMD Servers is..
the only dedicated server provider you will need!
The leader in AMD Servers
Optimized for highest customer satisfaction
24/7 round-the-clock customer care operations
Our Goals
AMD Servers goals stand as they were from day one as we raise the bar of what is expected from a top of the line performance server. We intend to maintain the professional image that our company has displayed, as well as make it our duty to bring you the most advanced technology in server hosting to date. Day by day we try to do more than expected and to push ourselves over the limit to insure your satisfaction. We are constantly expanding our business to serve you, the client, better.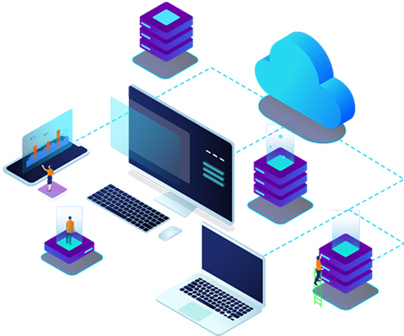 Our Network
Our network is unrivaled with the strongest backbone of providers the industry can offer. Our network is backed by top of the line providers such as Level 3, PCCW, Cogent, and NTT Communications. Including the premier ASIA transit providers China Telecom (CN2) and China Unicom. We chose these providers as they have proven their reliability in the past to make sure your services have the highest uptime possible.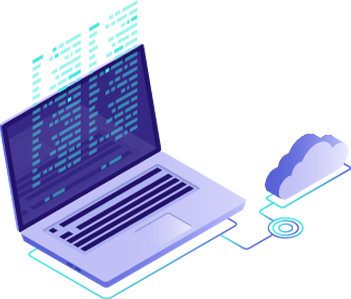 Ready yet? Dedicated servers Only $280/mo*